Here's the fabulously awesome sketch by Darlene: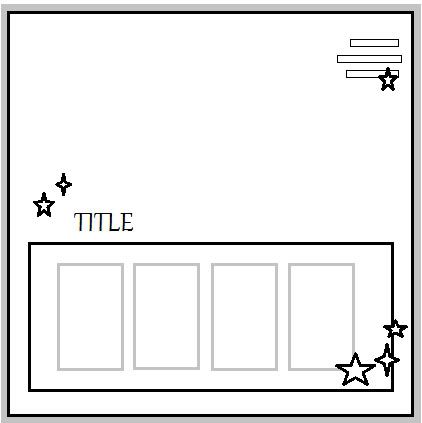 And here's my take on the sketch:
Pics are of my girls this past Easter with their Easter baskets. I used Cheerful Treat DSP, borders and elements, photo corner punch, corduroy brads, buttons, rhinestones and bakers twine.
You know the drill....use the sketch to create a layout of your own, upload it somewhere on this world wide web and link it on the LCTS blog. Easy peasy! I want to see your interpretation of this sketch! Have fun and play along with us!!
TFL!