Oh, I know, hold yourself back on that awesome-ly creative title, there! Sorry, I just couldn't come up with anything, so "Spring" it is. This is based on a sketch over at one of the best sketch blogs on the web...no, I'm not biased or anything since I'm on the design team over there or anything....
Let's Capture These Sketches
!
Here's my layout:
And here's the sketch: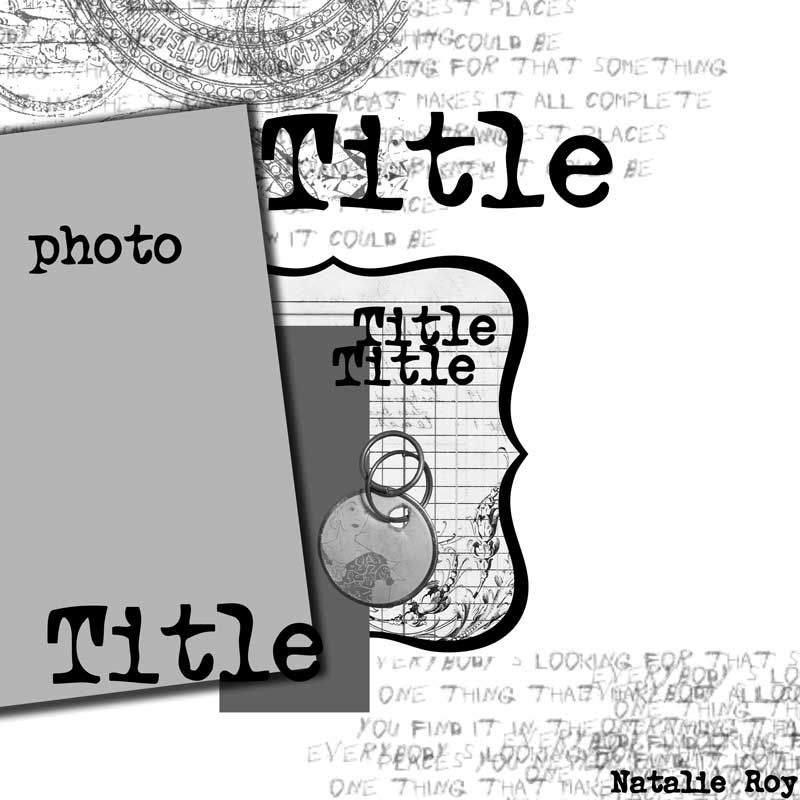 This is the sketch for Team B, so technically, i didn't have to create a layout with it, but how could you resist? It's so stinkin' cool!!
I used the Juntos DSP, French Foliage brush stamp set, and two of the Vintage Overlays (one to make the paper look crinkled the other is around the edges of the layout that I colored green), Timeless Type Junior Letters punches for the title and 4 different flower punches, buttons, the Write Stuff II journaling block and sewing. TaDa!
The pic is of Mara and McKenna on the jungle gym dome thing at the park, May 2010.
TFL!